Description
Product Compatibility Chart
| | | | |
| --- | --- | --- | --- |
| Make | Model | Years | Notes |
| Mercedes-Benz | Sprinter | 2007 - 2018 | (W906) NCV3 |
| Mercedes-Benz | Vaneo | 2002 - 2005 | (W414) |
| Mercedes-Benz | Vito | 2003 - 2014 | 2nd Gen (W639) |
The years stated refer to the model's years of manufacture, please check the item description for information about any changes there may be within these productions years.
Antenna Turn on for selected Mercedes radios with a quadlock connection
Connect to back of the quadlock on Mercedes Audio 10,15 and 20 radio units to turn on the antenna.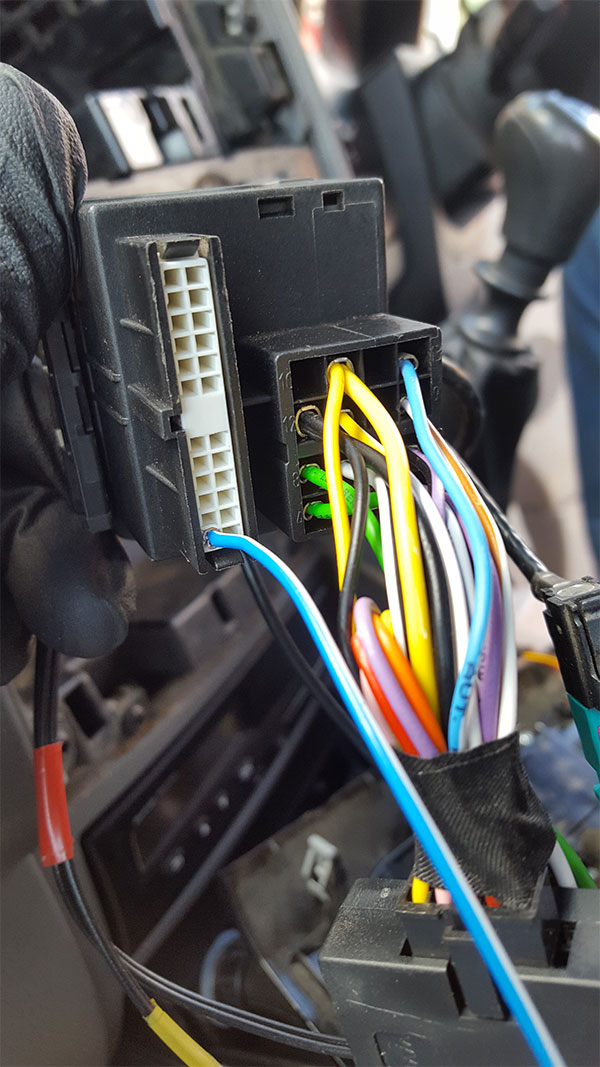 Car Audio Fitting Accessories are sold with limited instructions. Some knowledge of car audio installation is helpful, as in some rare case "modification" is necessary.
Please make sure that is the correct Antenna Adapter for your vehicle by firstly checking to see if your vehicle make, model and year is listed in the description. Secondly by checking to see if the connection in the picture listed is the same as you have in your vehicle. If in doubt please email us with your vehicle details and we will confirm what you require.